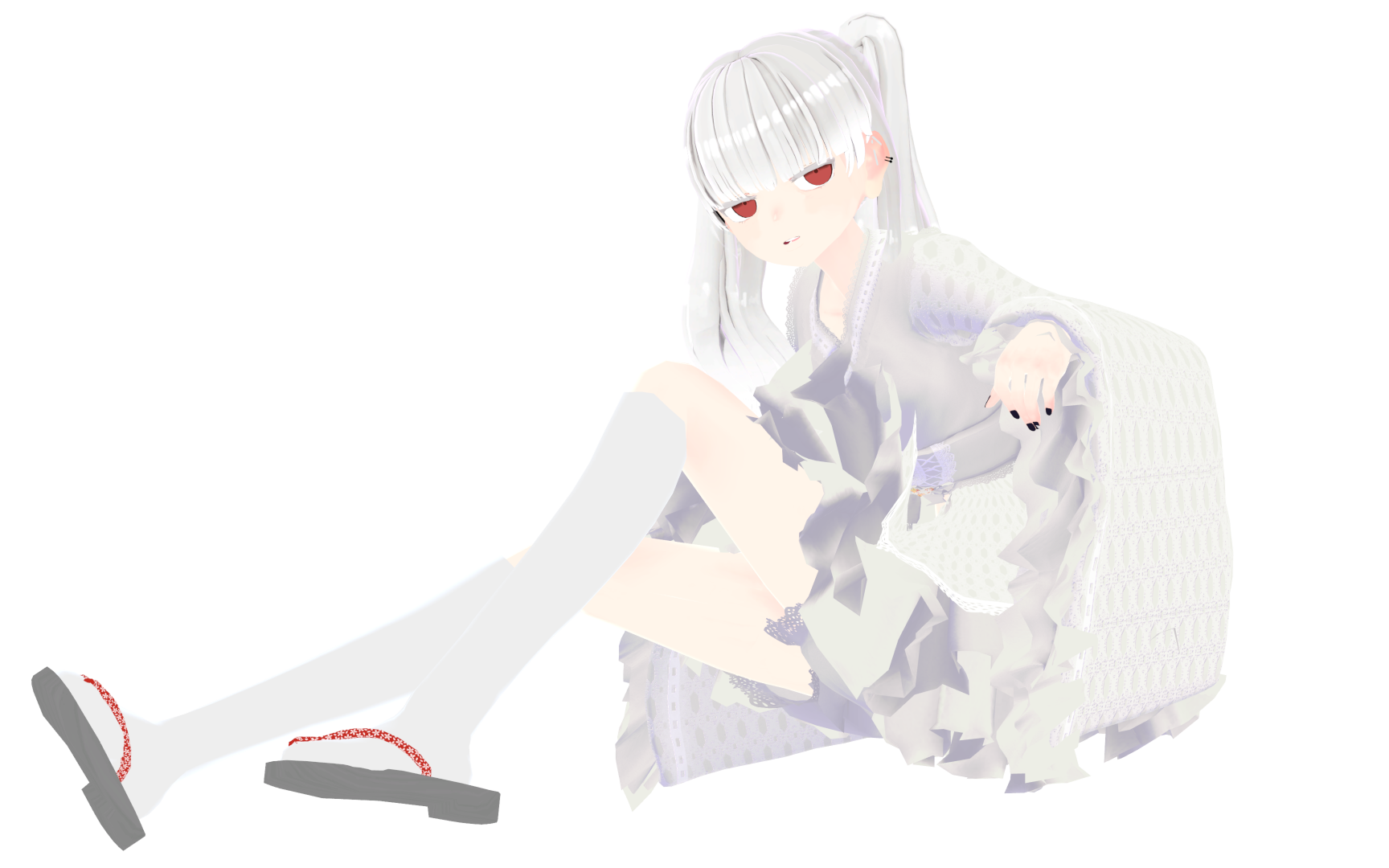 DJ / Producer. [bandcamp / soundcloud / mixcloud]
Please contact me on Discord: cannorin (preferred) or Twitter: @cannorin3.
Recurring Appearances
The Underground (Organizer Since 2019, Irregular Schedule, VRChat)
GHOSTCLUB (Resident DJ Since 2020, Irregular Schedule, VRChat)
system crash (Resident DJ Since 2022, Every 4th Monday, Bhanc, Osaka)
Past Apperances
---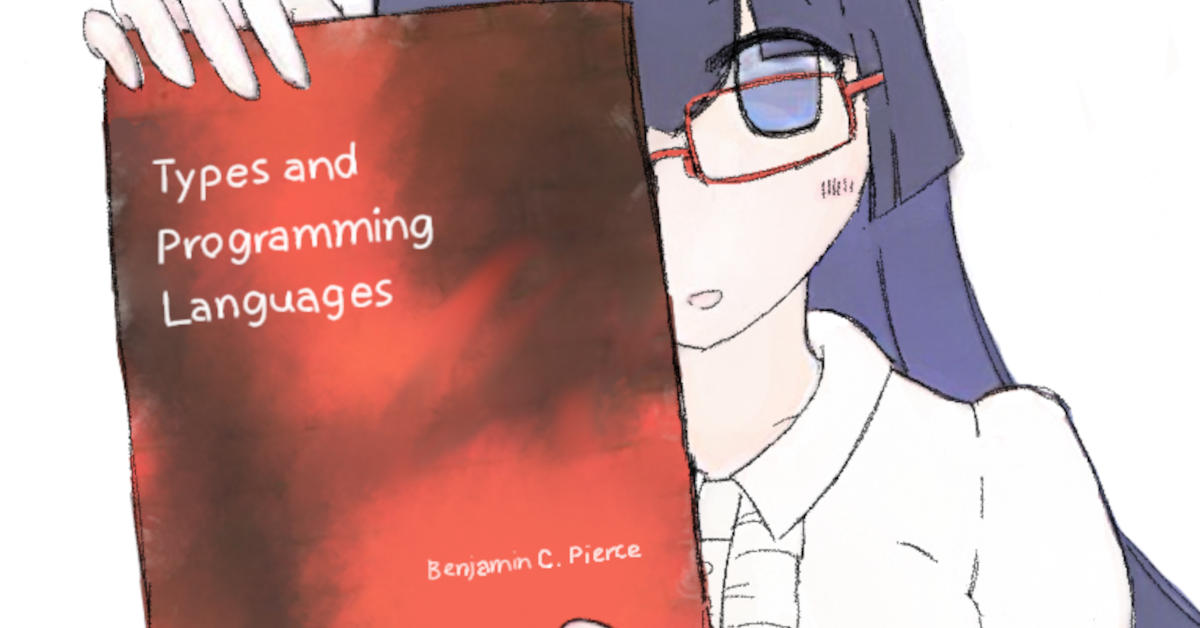 Full-stack IT Engineer / Student on Mathematical Logic.
Skills
Full-stack Web Development (Frontend, Backend, Database).
Compiler & Developer Tooling (Parser, Type System, Package Manager, Build System).
Library Development & Document Writing.
I am fluent in: C#, F#, OCaml, TypeScript.
Works
Field of Study
Modal Logic
Application of Mathematical Logic to Computer Engineering
Papers
Kurahashi, Sato. The finite frame property of some extensions of the pure logic of necessitation. 2023. arXiv:2305.14762.